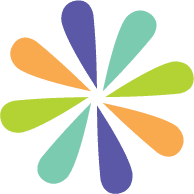 Over 100+ years of combined experience helping to build brands
(and their bottom lines)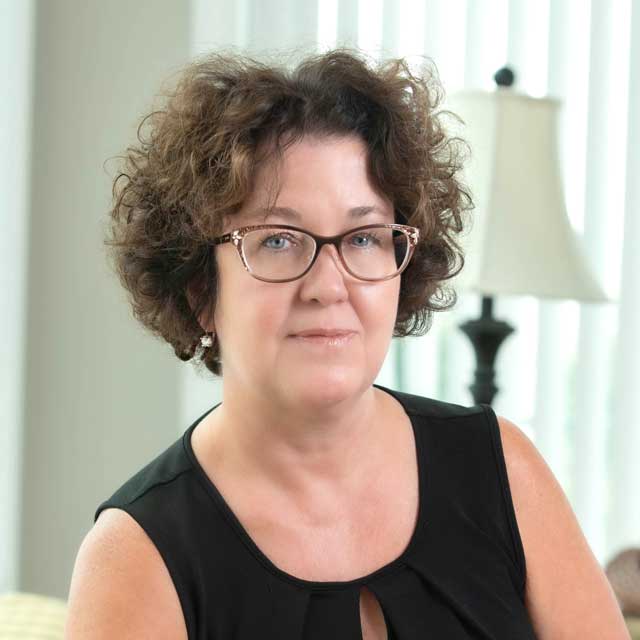 Jill King
Planning | Marketing Strategy
Jill is a world traveler and fancies her self a world-class food critic, but you might be more interested to know she's a seasoned multidiscipline marketing and advertising executive with strategic planning, project management, client development, sales, production, and event management superpowers [this is not clever copywriting either, as Jill has pulled off a multi-city, virtual-reality experiential tour for Zaxby's at NCAA football games, and the national Wild Turkey Nevertamed Bourbon Tour complete with a multi-million-dollar tasting bus and Jimmy Russell himself.
Michael Neiderer
Creative Direction | Brand Strategy
Instead of doing the typical agency thing and telling you about how Michael often speaks in movie quotes, or how he can still shred a mean half-pipe at age 40-something, we'll tell you about what you really care about–the results he's delivered. Michael is a hands-on creative director with 20+ years of experience creating proven, brand and bottom-line-building campaigns across a variety of lifestyle products and services, such as travel and tourism, food and bev, wine and spirits, sports and home electronics.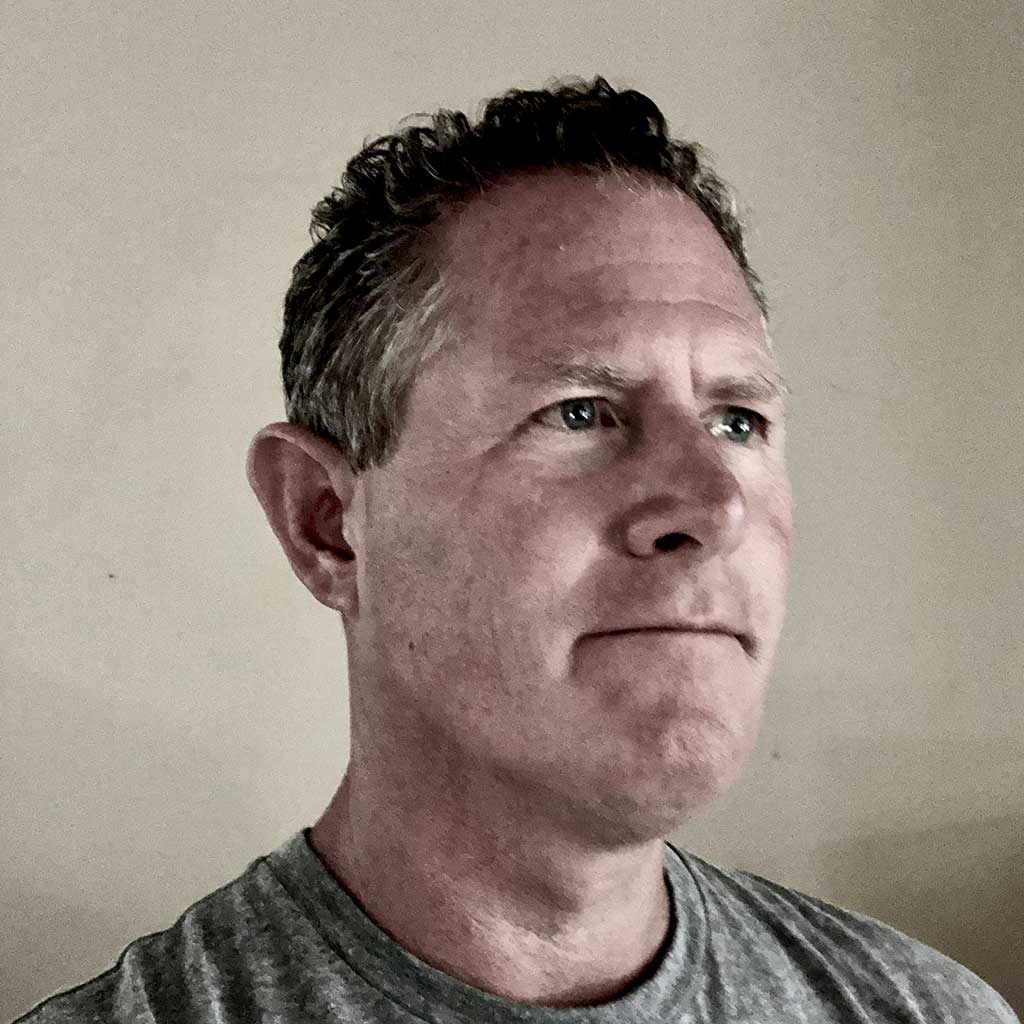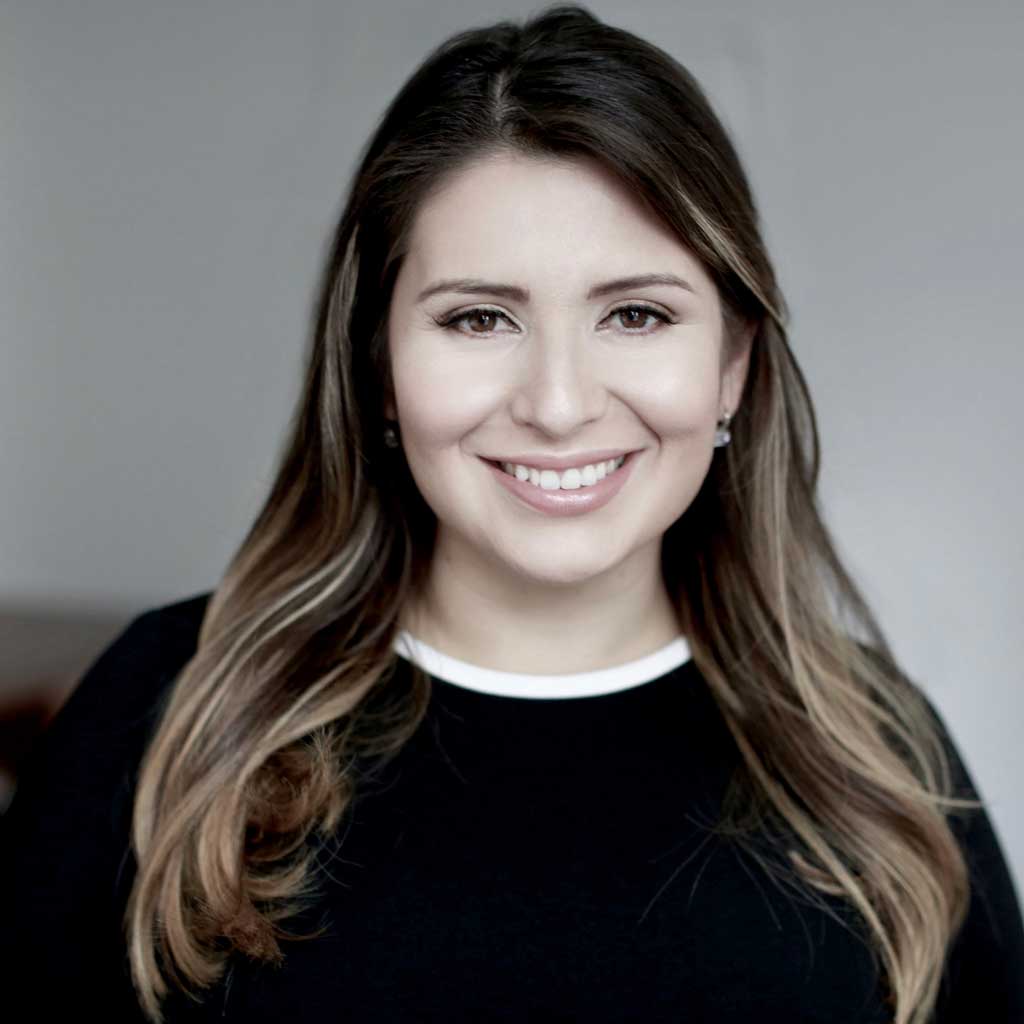 Adriana Hudson
Social Media | Digital Strategy
We could get into Adriana's mermaid-like passion for scuba diving, or how she's originally from South America…um, no wait that one's actually really relevant to you because she often uses her cultural perspective and fluency in multiple languages to craft social media campaigns tailored to multicultural audiences. Oh, and she has a background in Neuroscience, which is very handy when it comes to content creation, social media strategy, and reporting/analytics.
Donna Thomas
Creative Direction | Design
Donna worked her way through Savannah College of Art & Design serving hors d'oeuvres to Savannah's high society. Plus, she's risked life and limb on photo shoots laying on a Mojave Desert airstrip as planes flew over, and being tethered inside a door-less helicopter over the Savannah River. Fun anecdotes for sure, but more importantly it shows her grit, determination and how far she'll go for our client partners. She's got 25+ years of over delivering for them. No doubt that is why she's won over 100 Addy awards including several for "Best In Show."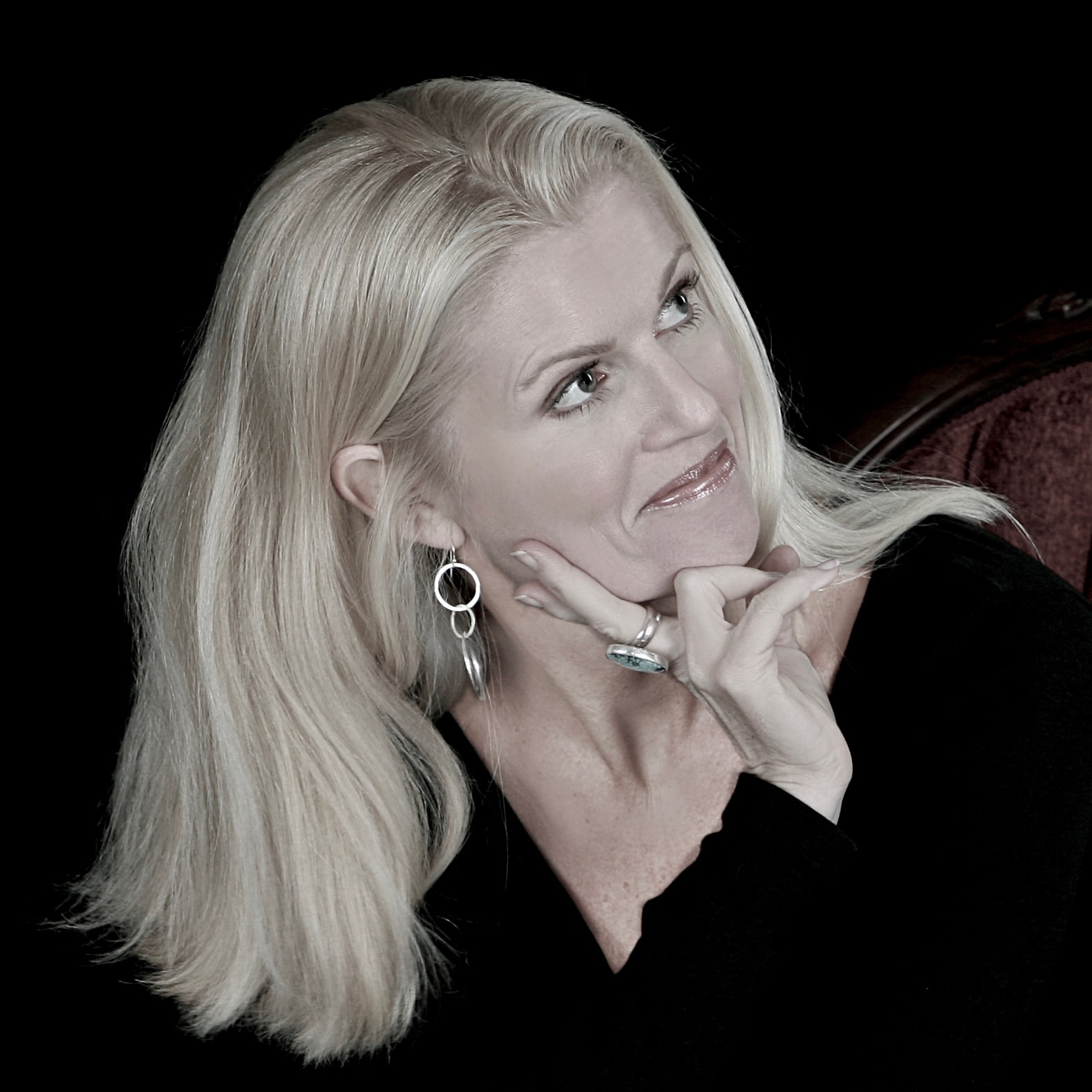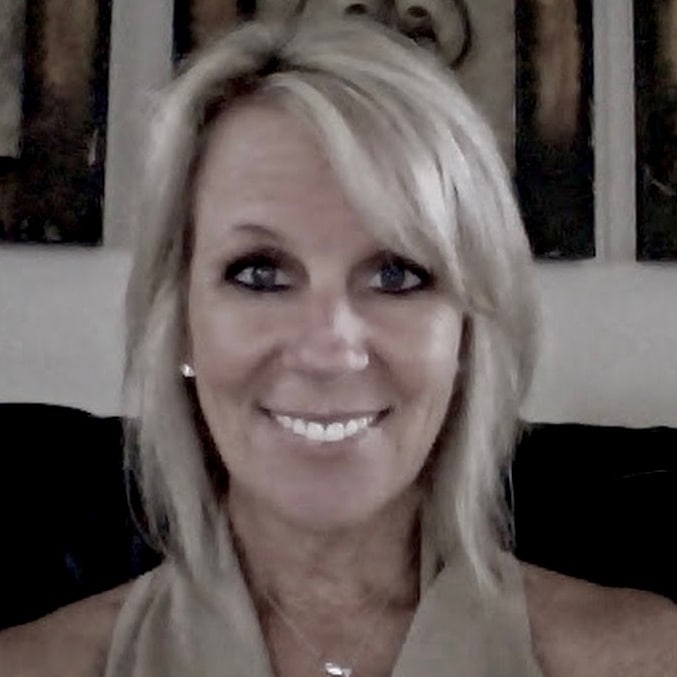 Janelle Nelems
Marketing Research | Insights
Does it matter that Janelle's passion for decorating has led to an unhealthy obsession with buying pillows, or the fact she sang in a band everywhere from the Atlanta Opera House to bars with chalk body outlines? Not really. Not when it comes to your marketing challenges. For that, it's key to note Janelle has 25+ years of experience in every aspect of the qualitative research process. From conducting and analyzing countless focus groups and in-depth one-on-one interviews to deriving key insights from that data to give our client partners true advantages over their competition.
Kim Farlow
Public Relations
We don't know what's more impressive, Kim's Zen-like Bikram yoga postures or her PHD-like knowledge of ancient Mayan civilization. Oh, wait, yes we do, her 30 + years crafting strategic communications solutions to address complex business challenges for her client partners.  Kim is an expert in public relations planning, internal communications, crisis communications, and special event execution.  She also has deep community relations experience and has brokered numerous non-traditional partnerships. Plus, she served as an adjunct professor at VCU's Robertson School of Media and Culture–and received one of the PR industry's highest honors:  the Thomas Jefferson Award for Public Relations Excellence.
Rebecca McGowan Carnevale
Creative | Writing
When she's not singing along to Broadway's greatest hits, playing with her dog (or any dog, for that matter) or walking and talking at superhuman speeds, Rebecca is probably writing something down. With experience that ranges from print advertorials to 35-character site links, Rebecca is well versed in the art of copywriting. She believes in grammar, yet knows a good design is worth losing the comma, and that less is always more. From spirits to fashion to tourism and tech, Rebecca is a pro at adapting the brand voice and applying it across every channel.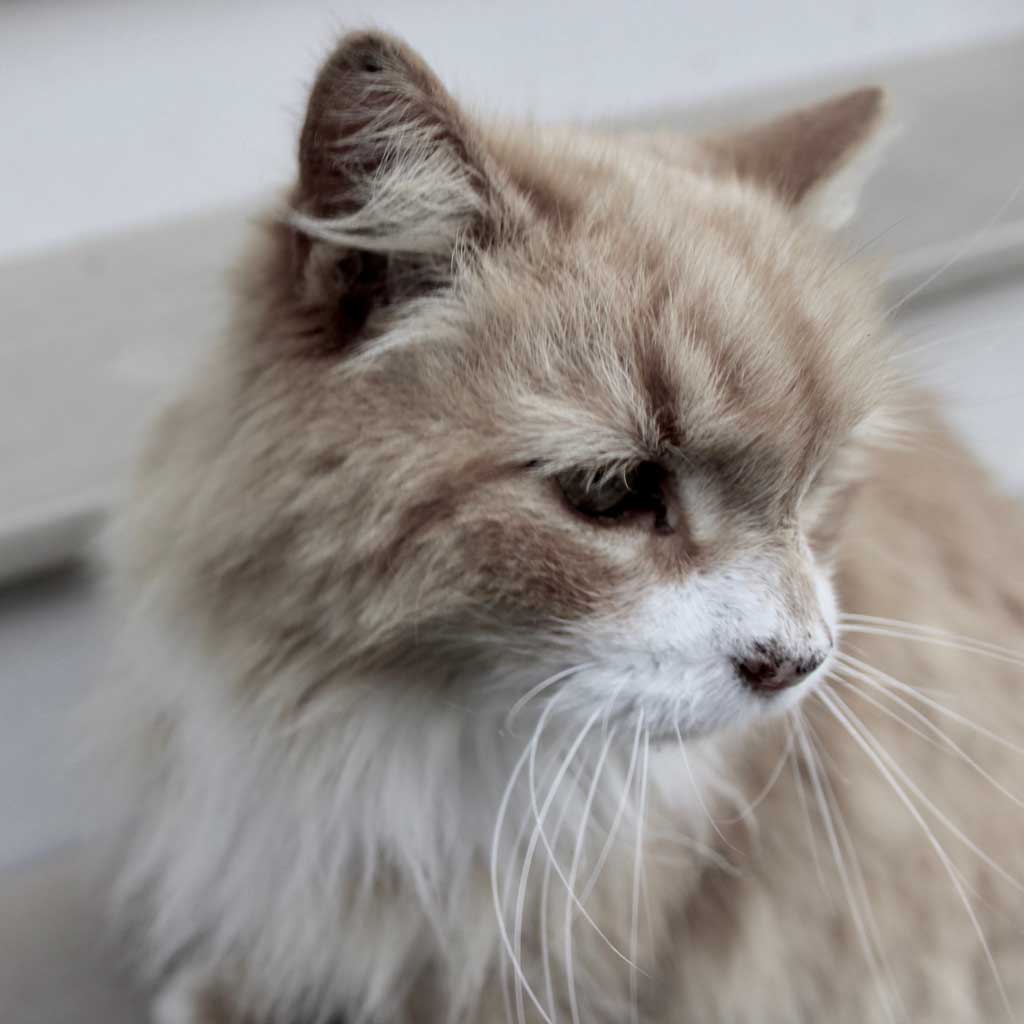 Noah
Chief Greeting Officer
Nobody gets in or out of Motiva without this handsome devil giving them the purrfect [c'mon, we had to do it] welcome and goodbye. Sure he wonders the grounds seeking adventure around every palm tree [we often see him strutting his stuff outside as we work away], but as soon as someone arrives or hits the road he's there–purr and fur at the ready. Go ahead, we dare you to not try and pet him!
Maxwell
Chief Just Chill Officer
We could talk about Maxwell's mad skills of hopping while he runs…well, actually it is pretty cool to see. "Max" as he also goes by, is a Havanese, which explains his passion for fine Cuban cigars and Hemingway novels. He's been called "a man in a dog suit." Seriously just stare into those eyes! But most of all he just likes to
chill–usually in our laps, which in turn chills us out no matter how crazy things get around here.