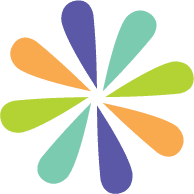 Big agency, senior-level talent and experience
(without the big agency overhead and price tag)
We are master storytellers. A good story is the one and only thing people have discovered has the power to win over peoples' minds and hearts.
We believe in big ideas, not big egos. In other words, we're nice people, and therefore nice to work with.
We are master craftsmen, but we also get sh!# done. After all, results only come from action. And results are all that matters.
We know extreme focus is paramount for success. Great brands define themselves in a single sentence–and in some cases a single word. We can help your brand get there.
We believe there are no such things as clients, there are only partners. And partners care. Partners find a way. Partners never quit.